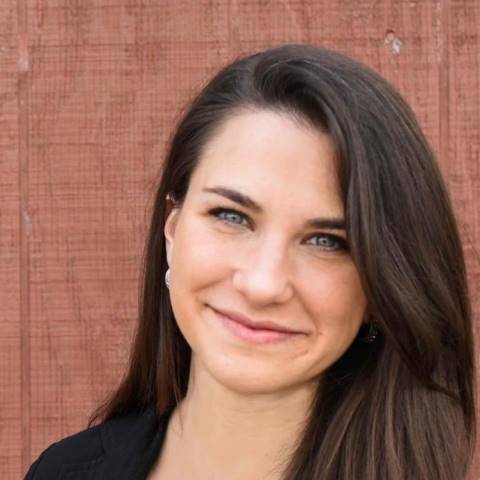 Bethany is the Executive Director of Roanoke Refugee Partnership. She helped make RRP a reality in early 2017, and is as involved as she can be in the many facets of the organization. A native to Appalachia, she has had a passion for social justice since childhood. Bethany is a mental health counselor and a Ph.D. student at Virginia Tech. She thrives on helping others, and that is what brought her to her position here at Roanoke Refugee Partnership, working for those who need us the most right now.
RRP was born out of a small idea to help local refugees here in the Roanoke Valley, Megan's hometown. She publicized a meeting because she believed others would want to brainstorm ideas like baking cookies to help. When 100+ enthusiastic Roanokers came to show support at this meeting she expected to be small, she knew her cause could be greatly impactful. Megan is currently on the board as immediate past president and works as a Physician Assistant in the Roanoke Valley.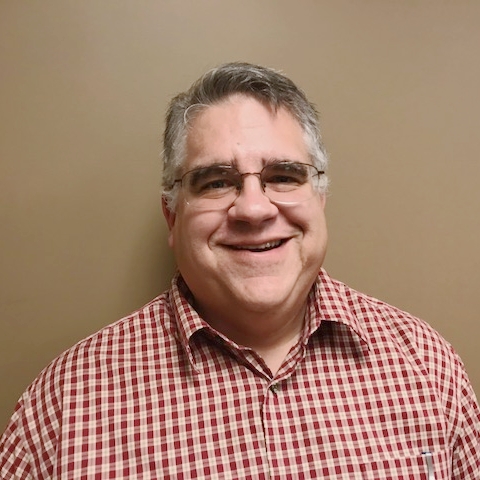 Bill was born and raised in Roanoke. He currently lives in Floyd County with his family. He is the proud father of two elementary age kids. He has worked as an adjuster for a Commercial Insurance Company for 25 years. In 2016, Bill signed up to teach education and job training classes for newly arrived refugees in the Roanoke Valley. He realized from the first time he stepped into the classroom, that participating in the lives of these fine human beings was going to be a lifelong calling. He has since taught over 150 new arrivals the basics of life in America and how to become self sufficient. He has a passion for undertaking the "little things" that ultimately lead people to enjoy full lives. Bill has been involved with RRP from its inception, and is always eager to lend a hand. He is the Volunteer Coordinator, helping everyone involved find the position that is fulfilling and the most helpful for refugee families.
Roni joined RRP shortly after Megan's brainstorming meeting as the enthusiasm was infectious. Roni brought with her many years of serving on non-profit boards and working in the non-profit community. She quickly went to work to incorporate and file the required 501c3 paperwork. Roni continues to work as the Treasurer of the board and in that capacity oversees the finances and files the income taxes. Roni also owns a small family based construction company which employs two of her three grown sons, her husband and her self as well as two other employees. She feels strongly that we humans should do what we can to make life a little easier for those around us and the Roanoke Refugee Partnership is how she ensures that she does just that.
Lakshmi joined RRP in the early stages, and started by mentoring one of the families. She has since become the Secretary of the organization and also serves as the Medical Committee Chair. She is a dietitian by training and currently works with the pediatric population, where she comes across many refugee and immigrant clients. She was born and raised in Africa, and much of her passion for working with the refugee community stems from her upbringing in these other countries. In her free time she enjoys spending time with her children and husband, as well as traveling, and trying foods from around the world.